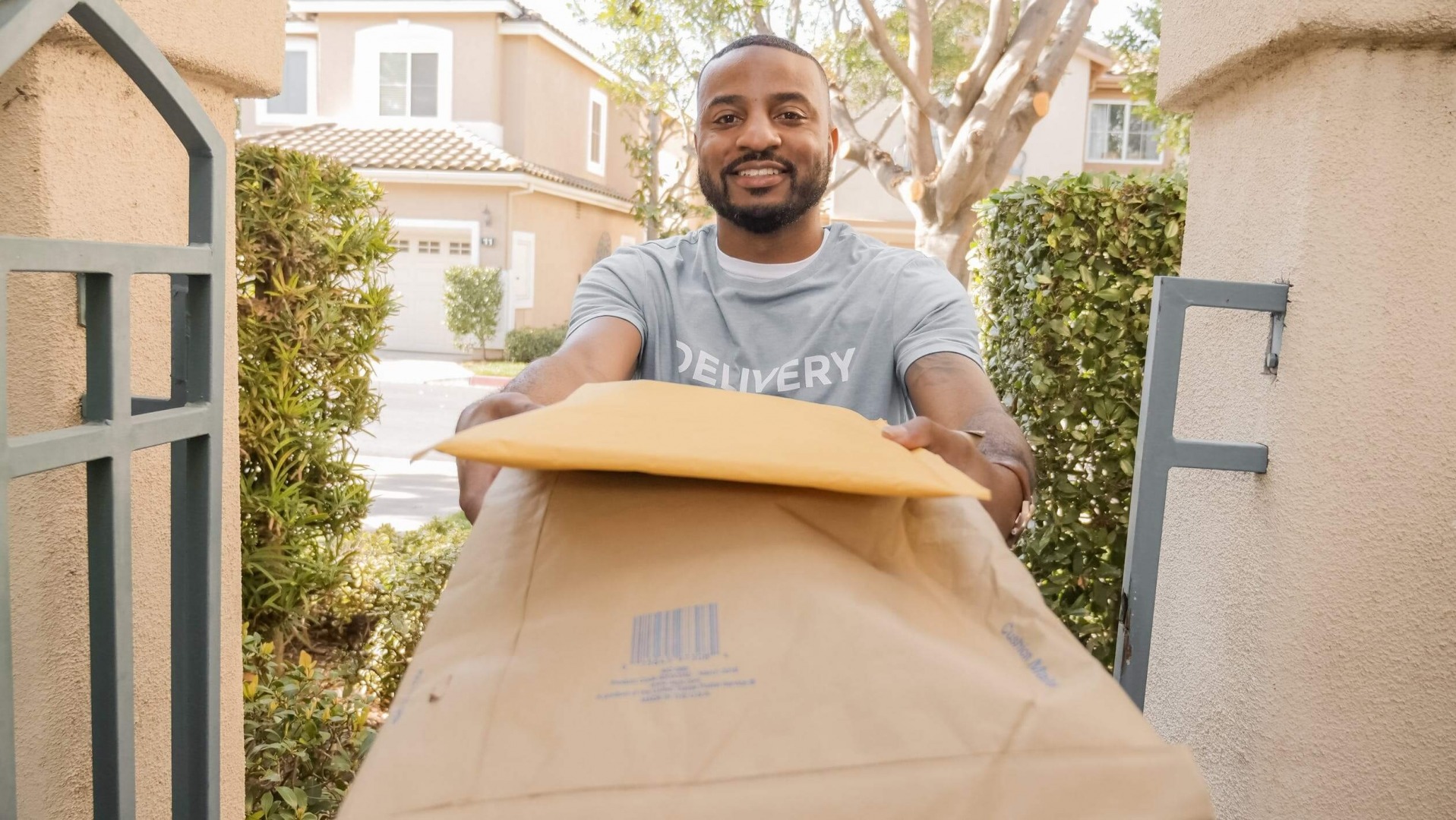 As businesses grapple with the impact of the coronavirus crisis, they are more concerned about business continuity and sustainability.
Many small and medium-sized businesses (SMB) have already hit the rocks.
In fact, 50% of SMBs in the US have shut down, laid-off employees, or furloughed them. As uncertainty looms large, the overall business sentiment is not optimistic at all.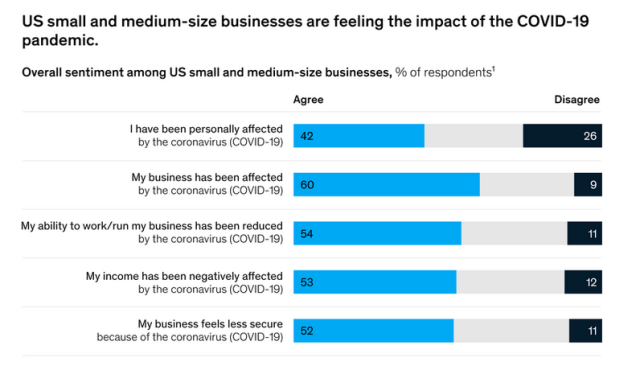 Image via McKinsey
If you're a business owner, you're likely to be going through a rough patch. It's high time you take a hard look at your processes and think of mitigation strategies.
For the continuity of your online business, you need to get into crisis mode and rethink the way you function.
Right now, it's essential to focus on business resilience.
TIPS TO DEVELOP A SOLID BUSINESS CONTINUITY PLAN
As a business owner, it can be unnerving to bear the brunt of the crisis and to adjust to sudden…